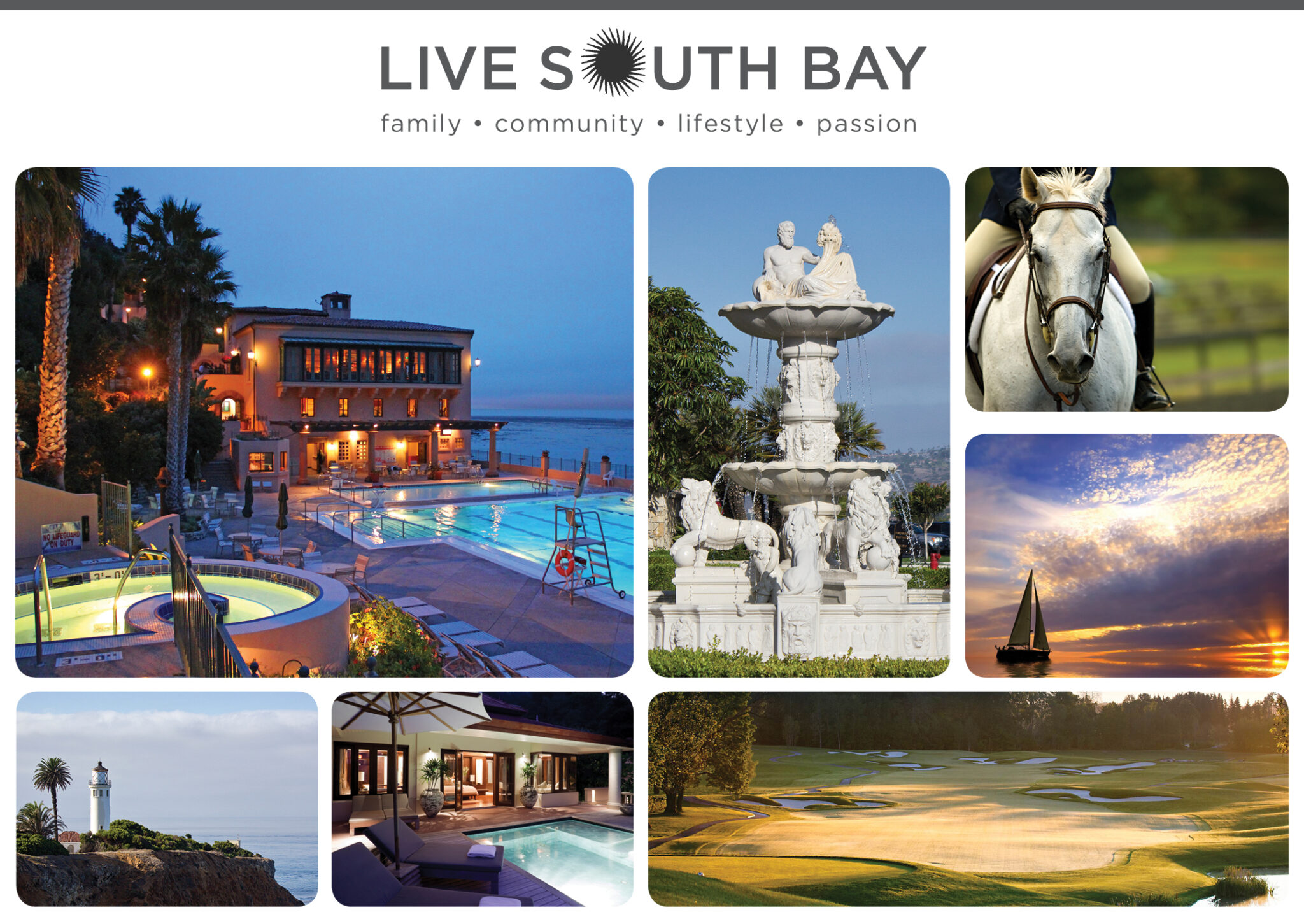 THE FUTURE OF REAL ESTATE
Pacific Land Corporation's philosophy revolves around servicing our clients. We concentrate on helping you succeed in today's Real Estate market by applying techniques and strategies that accomplish the desired results you've come to expect. Whether you are a buyer, seller, or investor, we'll prepare a personalized plan just for you.
We encourage you to take a step towards creating some new possibilities with us.
I live in the South Bay with my wife Karen, daughters, Mackenzie & Devin, and son Cole. I received a degree from the University of Southern California in Business Communication and have worked in sales for over twenty years. In my first year of real estate, I conducted over 30 transactions.
Don't just hire a company, hire a person. Real estate is a personal service business. Expect knowledge and skill from a Realtor with a track record of producing results. Trust the buying or selling of your home only to a professional. Accept nothing less than excellence.
Whether you are looking to buy or sell a home, a homesite, or an investment property, I promise results for you and communication along the way.
Thank you!

Chris Fitzpatrick
Broker / Owner