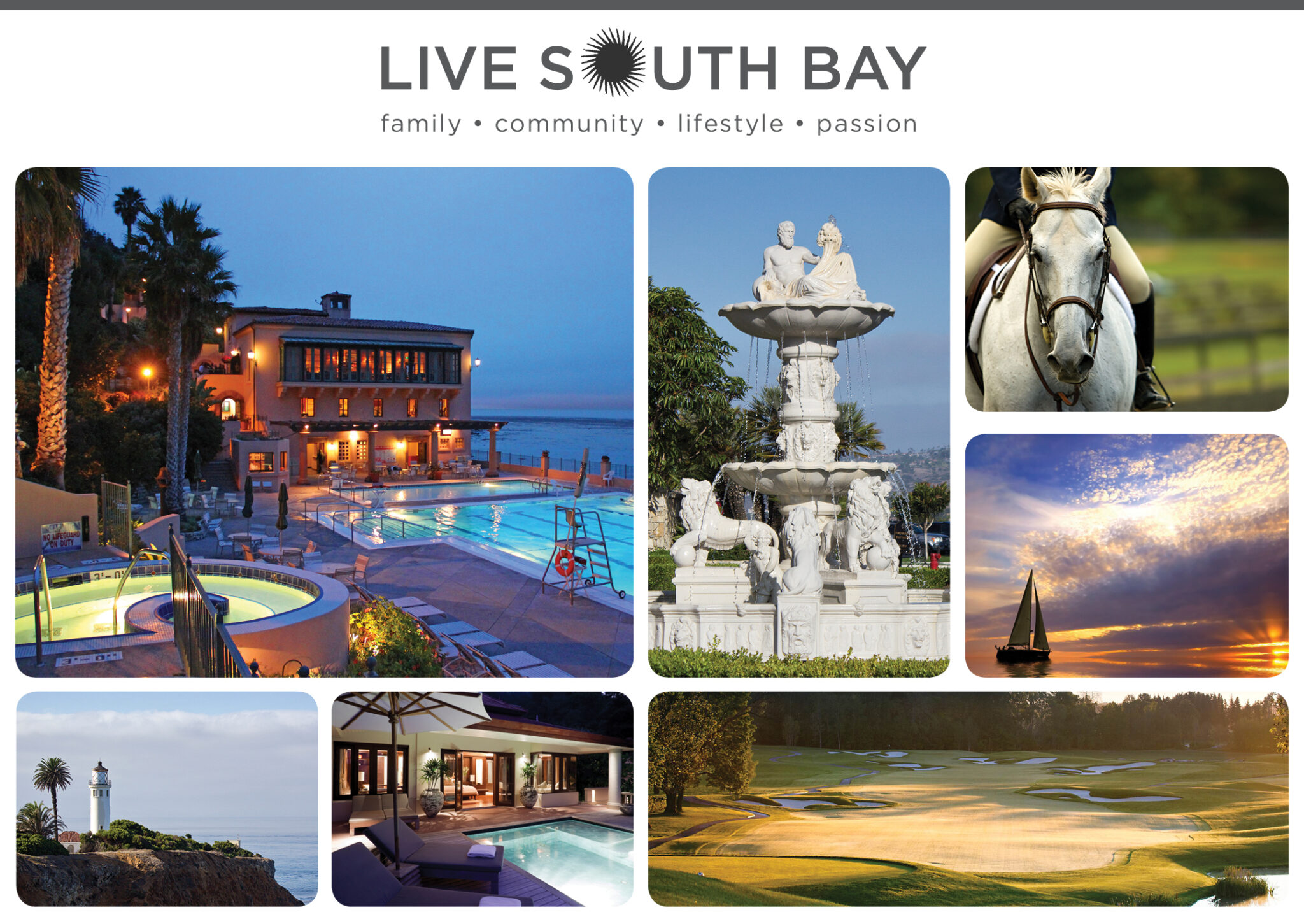 What are my clients saying?
Chris Fitzpatrick is an absolutely stellar real estate agent. We used him in 2011 as our buyer-side agent. Chris knows the Palos Verdes Peninsula area better than anybody. Chris has a relentless ability to find his clients what they are looking for and to close the deal. We believe that we would not be living in our Rolling Hills home, that we absolutely love, if we did not have Chris as our Agent.
Chris Fitzpatrick has helped me in several transactions over the last couple of years. He is very professional and gets the job done.
Chris is one of the best connected Real Estate brokers on the hill. Ever since I was a young boy, I dreamed of living in Lower Malaga Cove. Chris found my family our dream lot!! I can't wait to get this project finished to be able to enjoy the view for the rest of my life.
Purchasing a home is often a grueling and emotional process for both the individuals purchasing the home, as well as, the real estate agent involved in the transaction. Chris Fitzpatrick was truly stabilizing, understanding, and attentive throughout our engagement. I will continue to recommend Chris Fitzpatrick to friends and family.